theflowershop: do something every day to better yourself in mind and body. wake up early. watch the sunrise. spend time nurturing the values you hold close. be a good friend. call your grandparents. take your time in everything. breathe in and out. have respect for your surroundings. laugh at something silly. relax. you are alive, you are worthy, and you are capable - three things to never...
gothamscat: some men are like a fine wine. you let them get older and just damn.
"Unceasing change turns the wheel of life, and so reality is shown in all..."
– Amartya Sen 
nevvzealand: i thought i liked a boy but then i thought i might die instead
Fuck.
Sagittarius: People like your sense of humor and your buoyant presence. No matter what goes wrong, you're ready with an upbeat explanation and forecast for the future. You're also the first to volunteer help; colleagues and friends appreciate your willingness to do favors. People like your frankness, although sometimes they think you can be too frank and that you put your foot in your mouth too...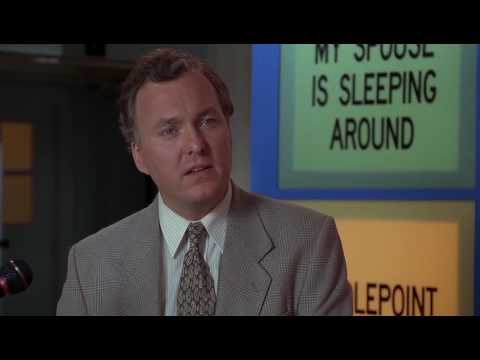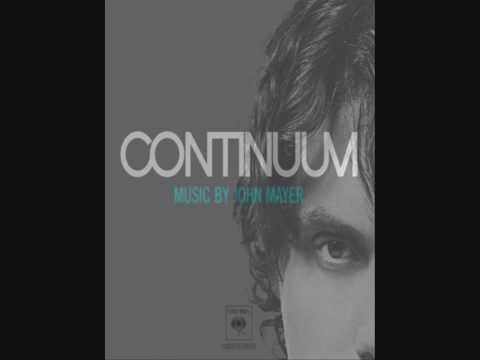 Scared
I really am. Hope everything will turn out fine. 
advils: idc about height but if you call yourself fun size then u can just f*** right off
angelenaj0li3: Whenever I lose someone who means everything to me I feel very small and worthless. I hate that feeling, because I had only hoped to mean as much to someone else as they did to me for once.
I got my ticket for the long way round two bottle a whiskey for the way and I sure would like some sweet company and I'm leaving tomorrow, wha-do-ya say? When I'm gone When I'm gone You're gonna miss me when I'm gone you're gonna miss me by my hair you're gonna miss me everywhere, oh you're gonna miss me when I'm gone I've got my ticket for the long way round the one with the prettiest of views...
"I just don't think it's very dignified to ask people to like you...."
– Mos Def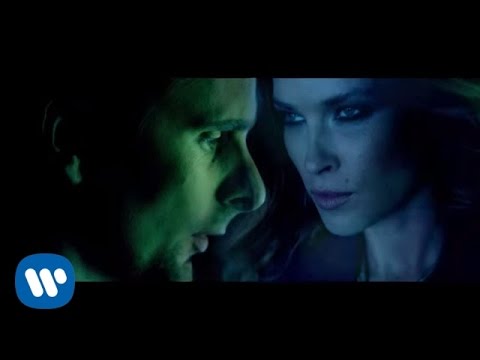 List of places I want to go:
The Getty The Griffith Observatory Roscoes Chicken and Waffles Santa Monica Malibu Hike to the The Hollywood Sign Big Bear Mammoth Tahoe Snowboarding Laker game 3rd Street Promenade Hole in the wall restaurants lowkey Disneyland (once or twice a year is good) the gym every single morning LACMA lights The Panini Café cause I love that restaurant New York San Francisco These are...
hillaryrodham: why do boys act like they've committed a great humanitarian deed and single handedly solved world hunger when they say 'i like girls with no makeup' like congratulations would you like a nobel peace prize you fantastic feminist you
26 Moments That Restored Our Faith In Humanity... →
zeeruffleraptor: jinglebreffs: we-who-swear-in-the-angels-name: belle-of-ravenclaw: 1. The parents who made their son's wheelchair into the best Halloween costume ever 2. The terminally ill man who loves receiving mail… and got more than he ever expected 3. A kind stranger who stopped a day from being ruined 4. The doctor who offered free medical care after Hurricane Sandy 5. And...
I'm a lot more quieter than usual, I have so much less to say.
"Elephants have been known to die of broken hearts if a mate dies. They refuse to..."
– Unknown (via aeloquence)